Are you and your co-workers stuck in the endless 9-5 grind? Does your office need a fun after work activity to increase office morale and company culture? There's no better way to beat the mid-week blues while doing some team building than getting a group of co-workers together and playing some fun social sports with SF Social!
Why your company needs to have a Corporate Team!
(As told by memes from "The Office")
---
1. Team Building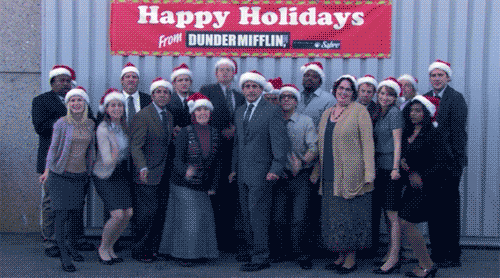 Anyone who has ever played an organized sport knows that there's nothing that brings two strangers together better than battling together on the gridiron. Whether that gridiron is the flag football field, kickball field, or even a skeeball machine – it will undoubtedly improve camaraderie among co-workers. Getting an office team together will bring colleagues closer together than you could have ever imagined! Once your employees start thinking of themselves as a team and not a bunch of individuals, that's when great things happen.
---
2. Increase Morale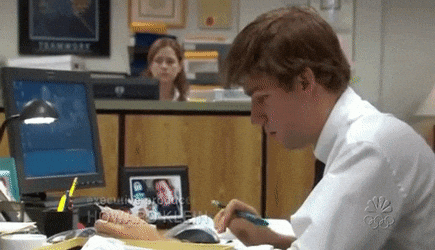 Better mood = Better performance. It's proven that hostile and boring work environments lead to employee burnout. An office kickball team would give employees an extra boost to connect with other co-workers and give them something else to talk about at the water cooler instead of what a certain political figure did or didn't say earlier that week.
---
3. Getting Active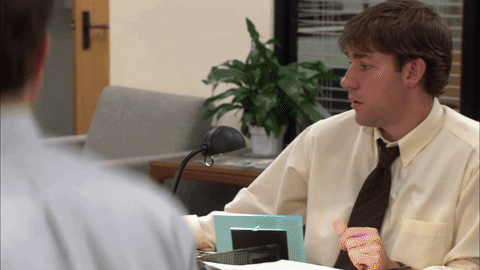 No more weird exercise ball office chairs.. get out and burn some calories as a team!
Exercise is proven to help get better sleep, increase focus, and get those creative juices flowing – which all relate directly to employee performance and office culture! Playing a fun sport like beach volleyball gives employees who don't exercise regularly an opportunity to get active without even knowing it while in a fun team building atmosphere. Besides, people always are looking for an excuse to burn off extra calories at any time of the year!
---
4. Decrease Stress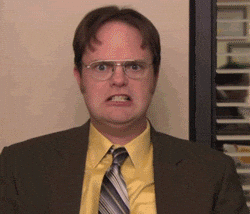 Point blank – stress sucks. We've all experienced stress in one way or another, but we can all agree that a lot of stress is derived from work. Stress can drive employees to become disgruntled, depressed, and not think clearly which can affect their job performance and even worse can affect their overall well-being. Give your employees an escape from the stresses of their jobs by allowing them to let loose on the company softball team! They will return to work rejuvenated with a clearer mind and in turn, will increase the company's employee retention rate.
---
5. Build Relationships Outside of the Office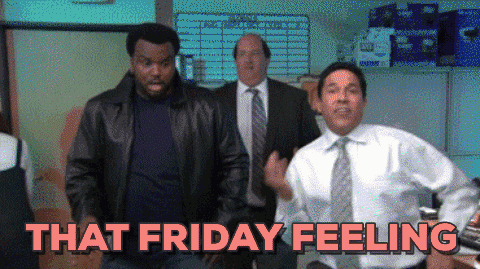 This goes hand in hand with "Team Building" but with a larger emphasis on the individual's overall happiness. Many companies hire young professionals from outside the city or from surrounding universities whose students aren't from the area. Starting your career in a new city with very few friends can be a very daunting task. Encouraging your new employees to join SF Social, whether as a corporate team or even as an individual, will give them the opportunity to make new friends with similar interests and allow them to feel more connected with their community and more comfortable in their new city!
Want to learn more about corporate teams and corporate memberships? If you are reading this and think, "Wow this sounds like an awesome idea for our company to increase company culture," visit THIS LINK!